An open-source
Dead-Letter Queue-as-a-Service
for distributed applications
deployed on an AWS infrastructure.
Easy to Manage & Deploy
Easy to Manage & Deploy
Kuri abstracts away the complexity of working with cloud infrastructure by automating the deployment process.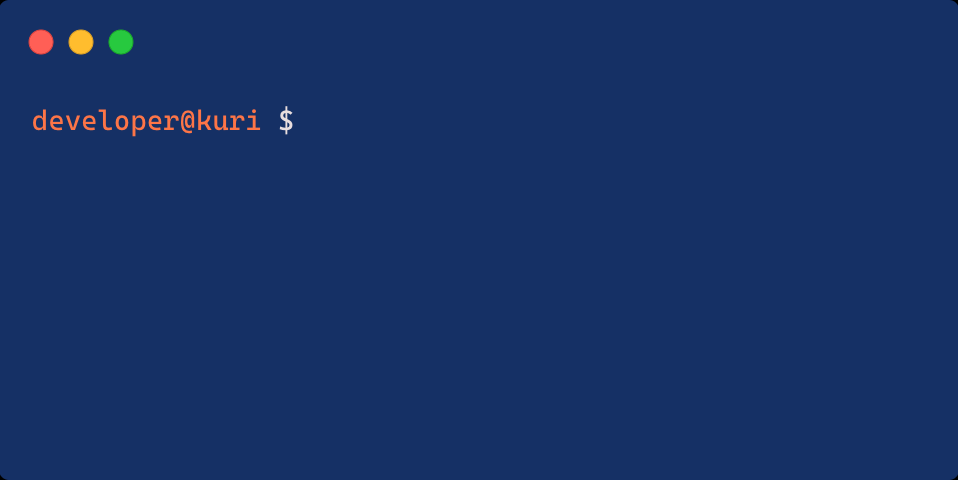 Developer Tools
Modular and Flexible
Kuri provides developers with a dashboard to view, update, delete, and redrive dead-lettered messages.